INSTRUCTOR - led LIVE ONLINE Workshop
By Certified Scrum Trainer from Scrum Alliance®
GUARANTEED TO RUN; Register with Confidence. Read what people are saying about us: GOOGLE REVIEWS
Our workshops are not a one-way knowledge transfer. Participants play, build, create, debate and collaborate throughout the learning process.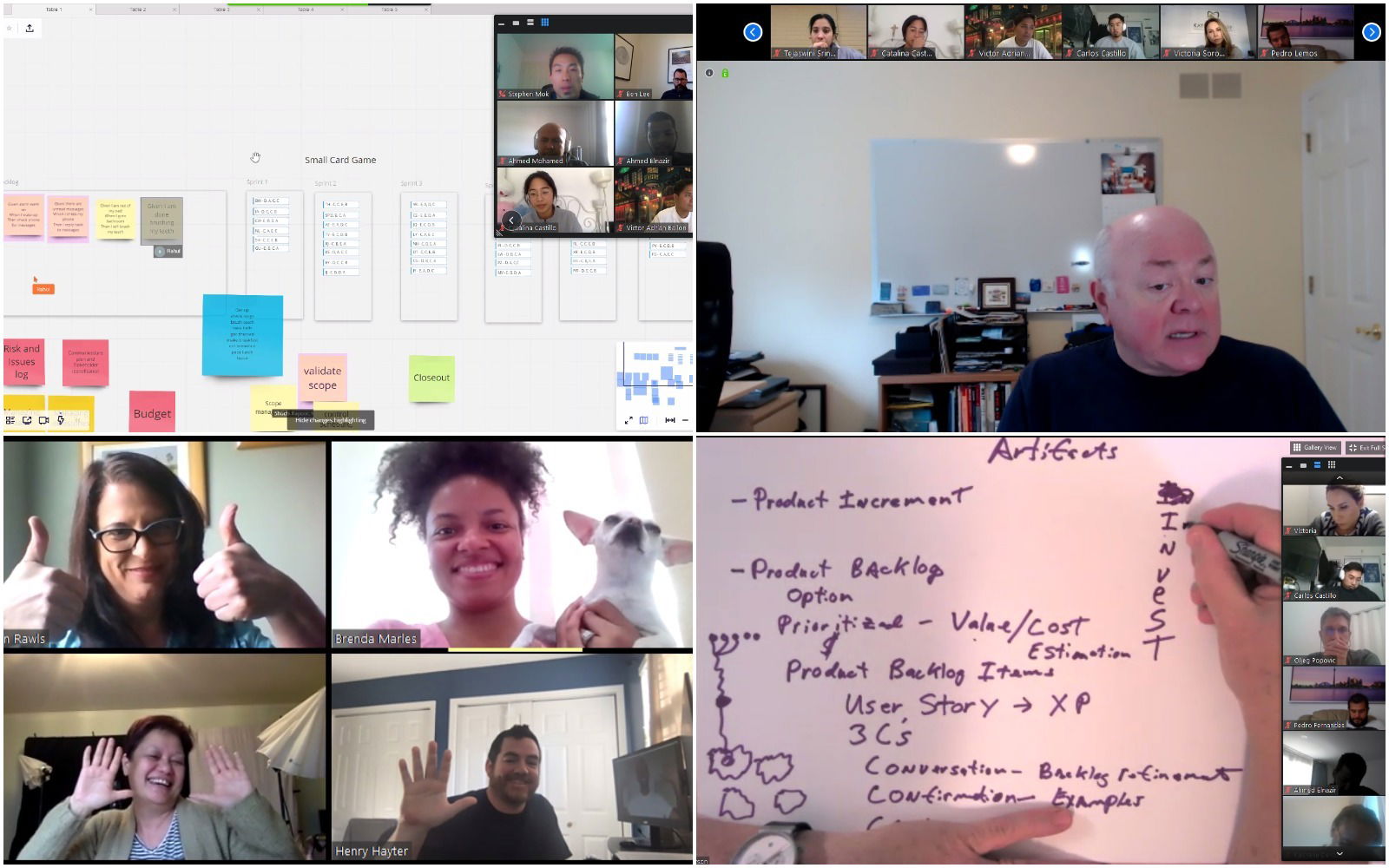 ---
UPCOMING SCHEDULE
DATE
TIME
TRAINER

PRICE


REGISTER

May 27-28


Weekday






9:00AM - 5:00PM




EDT



Steve Spearman


$845

$1,145




Sales Ending Soon!




June 09-10


Weekday






9:00AM - 5:00PM




EDT



Sekhar Burra


$845

$1,145



What Participants Get
CSPO® certification after completing the workshop; no formal exam requirement
Digital workbook and reference guide
2-year membership with Scrum Alliance
Access to a specially designed logo to highlight your certification
Profile page on the Scrum Alliance website
14-16 PDUs & 16 SEUs
Payments towards this workshop may be eligible for tax purposes
Tips and tricks from our experienced CSTs' years of using Scrum in a wide variety of environments
We have a 100% exam pass record till now.
What Past Participants are Saying
'Completed my CSPO certification from Skillbook Academy. Excellent trainer and very well managed event' - Rose Cantwell, Project Manager
'Very engaging and lively CSPO workshop - we worked through a product life cycle using games and role play. Amazing mentor' - Pranjal, Product Owner
'Hands on training style, agile consulting experience and up to date trends knowledge made learning experience both resourceful and fun' - Sheraf Sam, Project Manager
Why Get certified?
CSPO® certified individuals:
Earn 15% more on average (Source: Payscale.com)
Has higher resume visibility
Has more credibility in the industry
Is apart from the crowd
Stays marketable
Is CSPO® certification right for you?
If you are a Current or Aspiring:
Product Manager/Owner
Project manager or Middle Manager
Business Analyst
Developer or Test engineer
Scrum Master
Technical Lead, Architect
Any other Development related roles
Then this workshop is built just for you.
---
TRAINER PROFILE
Sekhar Burra:
Sekhar is one of the most respected mentor coaches in the Agile community. He is constantly globetrotting around the world training individuals and corporations in scrum: from Asia to Europe and North America.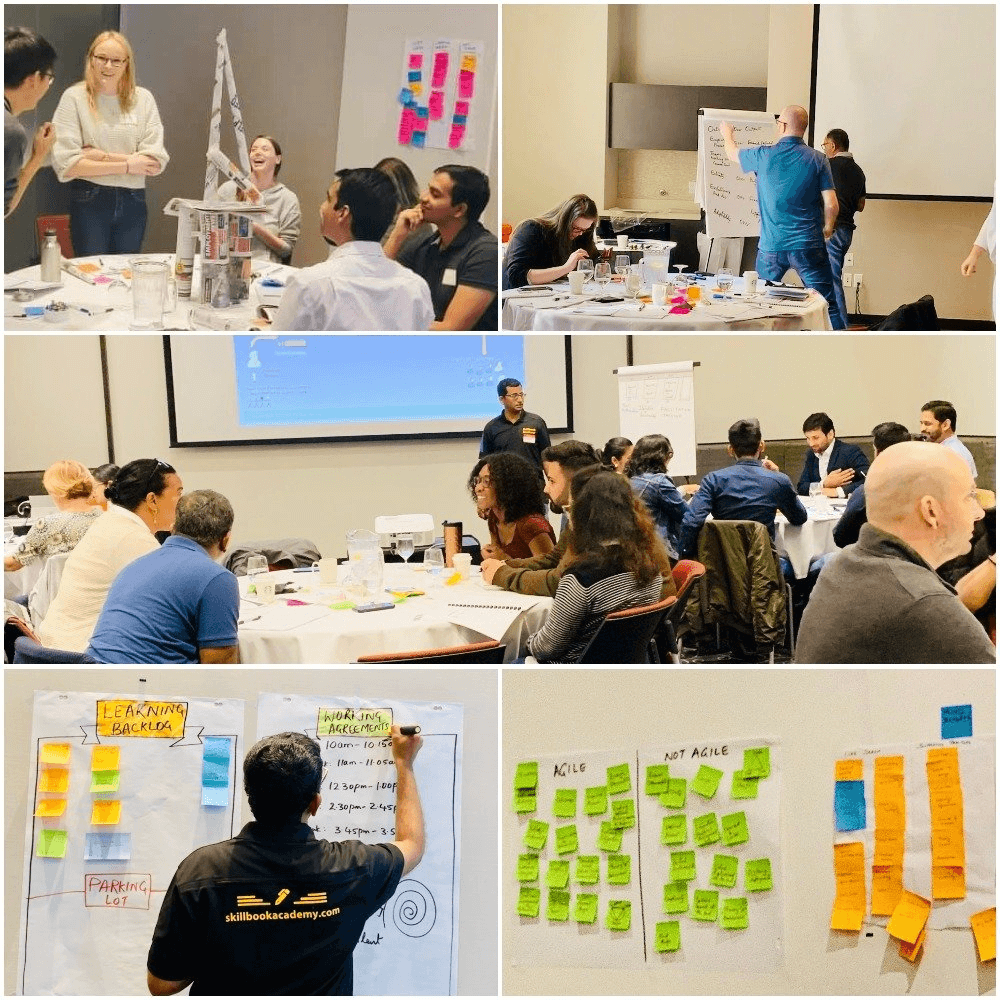 Sekhar is a technocrat, management consultant and an Enterprise Agile Transformation Coach. He has over 20+ years of experience using methodologies from Agile to Waterfall.
He is also a reviewer and contributor of the book titled- "The Human Side of Agile", and the "The Agile Mind-Set" authored by Gil Borza.
He is an editorial Board Member of http://www.transition2agile.com/
Certifications: CST, CEC, CSM, CSPO, CSP-SM, CSP-PO, Certified LESS Practitioner, Certified Change Management Practitioner, SAFe SPC4, PMP and PMI-ACP
Industry Experience: Product development, Technical service, Finance, Retail & New venture (startup) among others
Agile Superpower: Helping organizations migrate over from dated frameworks such as waterfall to agile scrum
Clients include: ADP, IBM, Citibank, Ericsson, Dell & many more.
Chet Hendrickson:
Chet is an AGILE GURU to say the least - He is the FIRST signatory to the Agile Manifesto.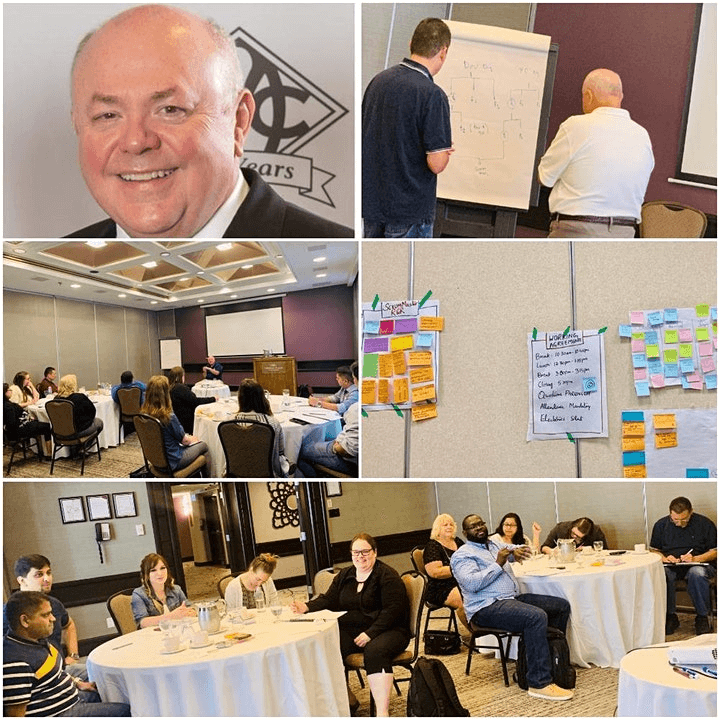 Chet has been a Certified Scrum Trainer (CST) since 2009.
Chet has been involved with Agile Software Development since 1996, when as a member of Chrysler's C3 project he helped develop Extreme Programming.
In 2000, Ron Jeffries, Ann Anderson, and Chet wrote Extreme Programming Installed. It detailed XP's core practices, how to do them, and how they work together to help teams be successful.
Since 2002, Chet has been an independent consultant, coach, and trainer.
In 2009, he was asked by the Scrum Alliance to help develop the Certified Scrum Developer (CSD) program. Chet and Ron Jeffries taught the first CSD course and continue to offer them in the United States and Europe.
Certifications: CST, CSM, CSPO, CSP-SM, CSP-PO, CSD . Certified Scrum Trainer
Specialties: Agile, Extreme Programming, SCRUM, TDD, Refactoring
Steve Spearman:
Steve Spearman is an experienced Scrum trainer who's taught more than 6000 students across the globe. Steve has over 30 years of real-world experience in software/hardware development.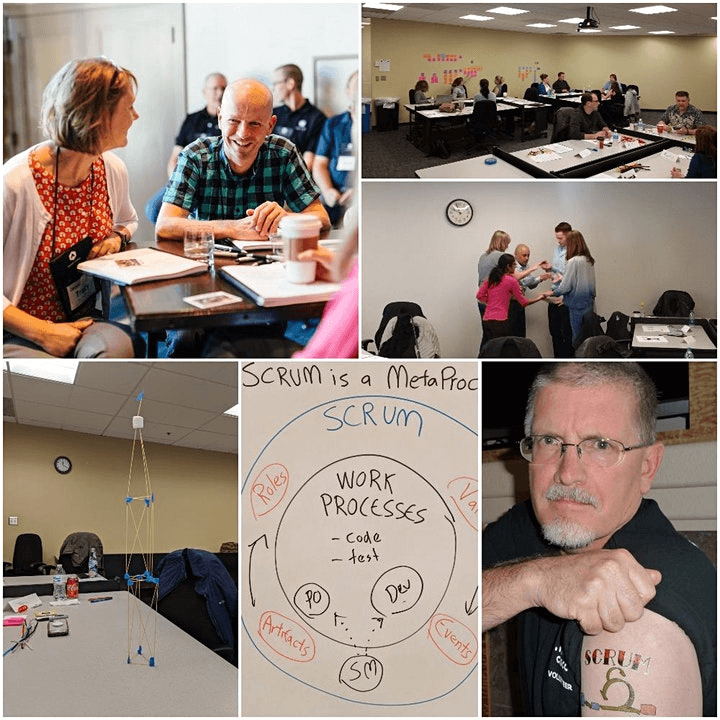 Some of his certifications include:
Certified Scrum Trainer (CST)
Path to CSP Trainer
CSM, Advanced CSM, CSP-SM
CSPO, Advanced CSPO, CSP-CSPO
Less Certified Practitioner
(former) SAFe Program Consultant (SPC)
PMP, PMI-ACP
Industry Experience: Product development, Technical service, Leadership in Agile, Large corporate, New venture (startup) among others
Agile Superpower: Helping organizations migrate over from dated frameworks such as waterfall to agile scrum
Clients include: Bell, Lucent, Avaya, Cisco and many more