Accelerate your scrum journey. Distinguish yourself as an Advanced Scrum EXPERT.
Our workshops are not a one-way knowledge transfer. Participants play, build, create, debate and collaborate throughout the learning process.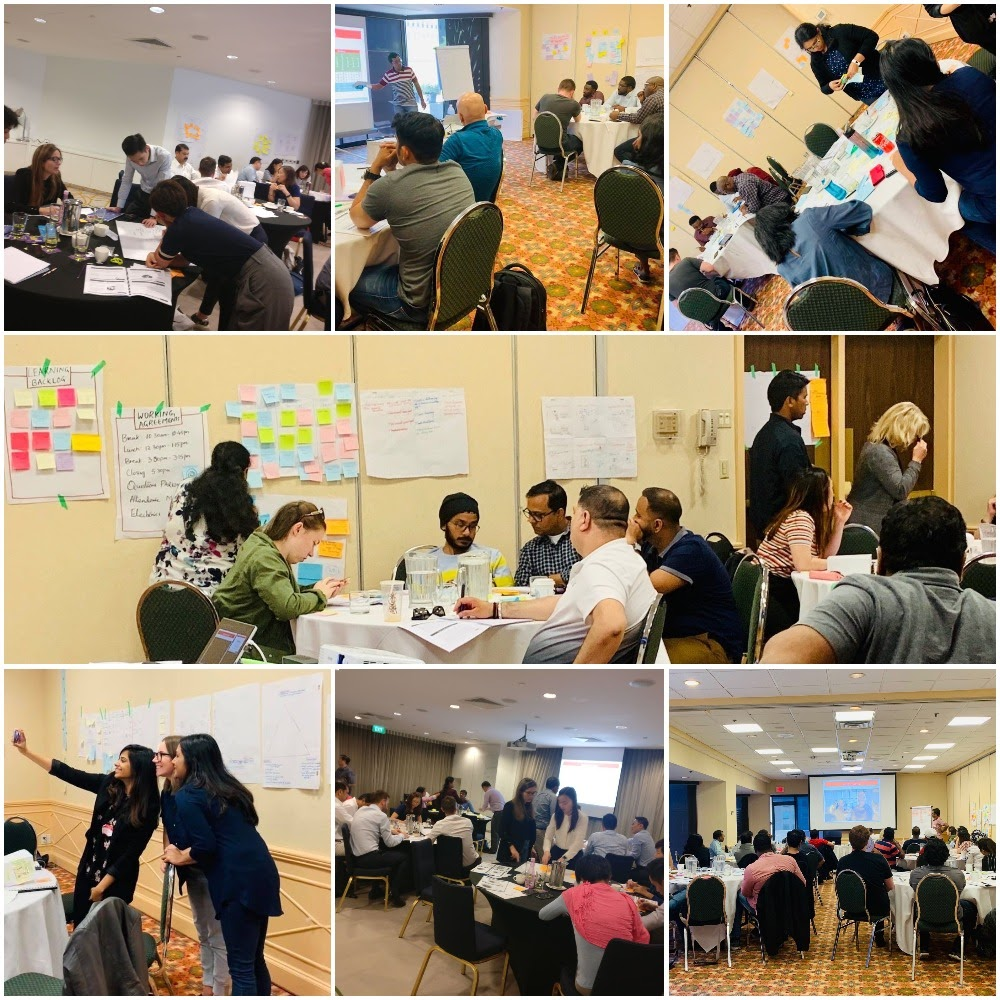 'Sekhar has the aptitude and in depth understanding of Agile that makes him stand out from the thousands" - Pallavi, ScrumMaster, Toronto
'Thoroughly enjoyable experience. Sekhar used real world situations and simulations throughout the workshop. I would definitely recommend his workshop' - Monika, QA Lead, Toronto
'Complex areas were made easy to understand through various full filled games and activities' - Sommita, Agile Coach
What Participants Get
A-CSM® certification after attending the workshop and trainer assessment
Workbook and reference guide
Advanced understanding of the scrum framework and how to implement it
2-year membership with Scrum Alliance
Access to a specially designed logo to highlight your certification
Profile page on the Scrum Alliance website
16 PDUs & 16 SEUs
Payments towards this workshop may be eligible for tax purposes
Understanding of how to scale Scrum from small-sized to large, multi-continent projects
Is A-CSM® certification right for you?
The only prerequisite is a valid Certified Scrum Master (CSM) certificate with 1 year ScrumMaster experience.
Work experience can be gained before or after attending the workshop.
There are NO Scrum Alliance exam required for the A-CSM certification
If you are a current or aspiring:
Scrum Master
Product Manager/Owner
Business Analyst
Project manager or Middle Manager
Developer or Test engineer
Technical Lead, Architect
Any other Development related roles
Any role that requires you to solve complex problems
Then this workshop is built just for you.