Based out of the beautiful City of Vancouver, Canada, Amy is an Agile Coach with over 10 years of real-world experience in Software Development, Risk Management and Product Development.
As an Agile Delivery Lead, she supports a global team spread across the USA, Canada and India. With focus on building complex Analytics solutions, she engages with stakeholders across different levels to maintain alignment, build trust and enable business agility.
She is passionate about using her expertise in Technology, Finance and Agile to solve business's most pressing problems to deliver tangible results.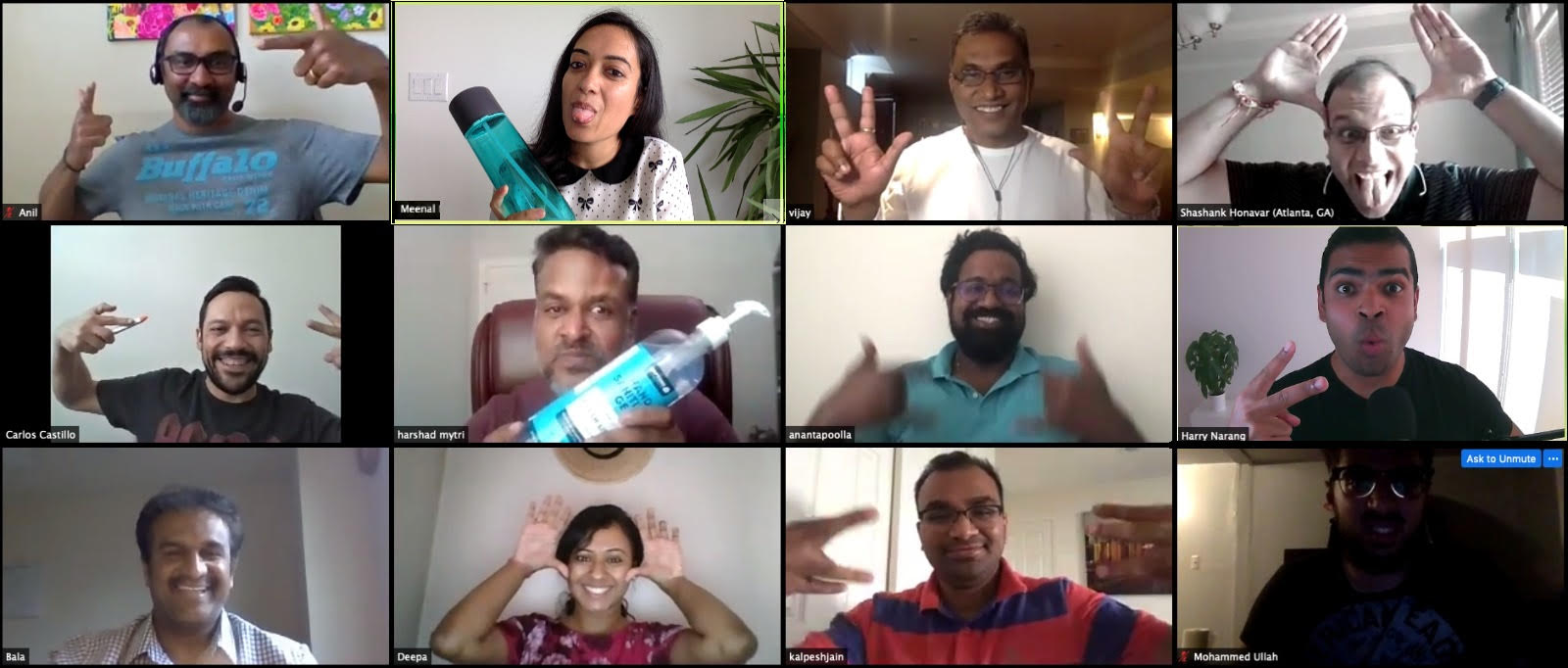 Testimonials:
'I loved the class I took with Skillbook Academy. I found my trainer Amy to be very knowledgeable and professional. She gives great information and prepares you well for your certification test' - Sandra, Program Manager
'Top notch trainer; interactive and fun. Passed my exam on first attempt. Thank you' - Marko, Project Manager
Check out Amy's Professional Journey on LINKEDIN
Industry Experience: Finance, Banking, Product development, Programming, Leadership in Agile, Large corporate, New venture (startup) among others
Agile Superpower: Ability to separate practical concepts that work in the real world; beyond what the theory preaches