Based out of Toronto, Canada, Harry has lead 19 Lean-Agile transformations in enterprises of varying size and scale across North America. He is an Accomplished Author, Award Winning Corporate Trainer and Agile Consultant.
In 2016, he was judged as one of the top 9 speakers and trainers in US and Canada by Toastmasters International – world's leading authority in public speaking and communication.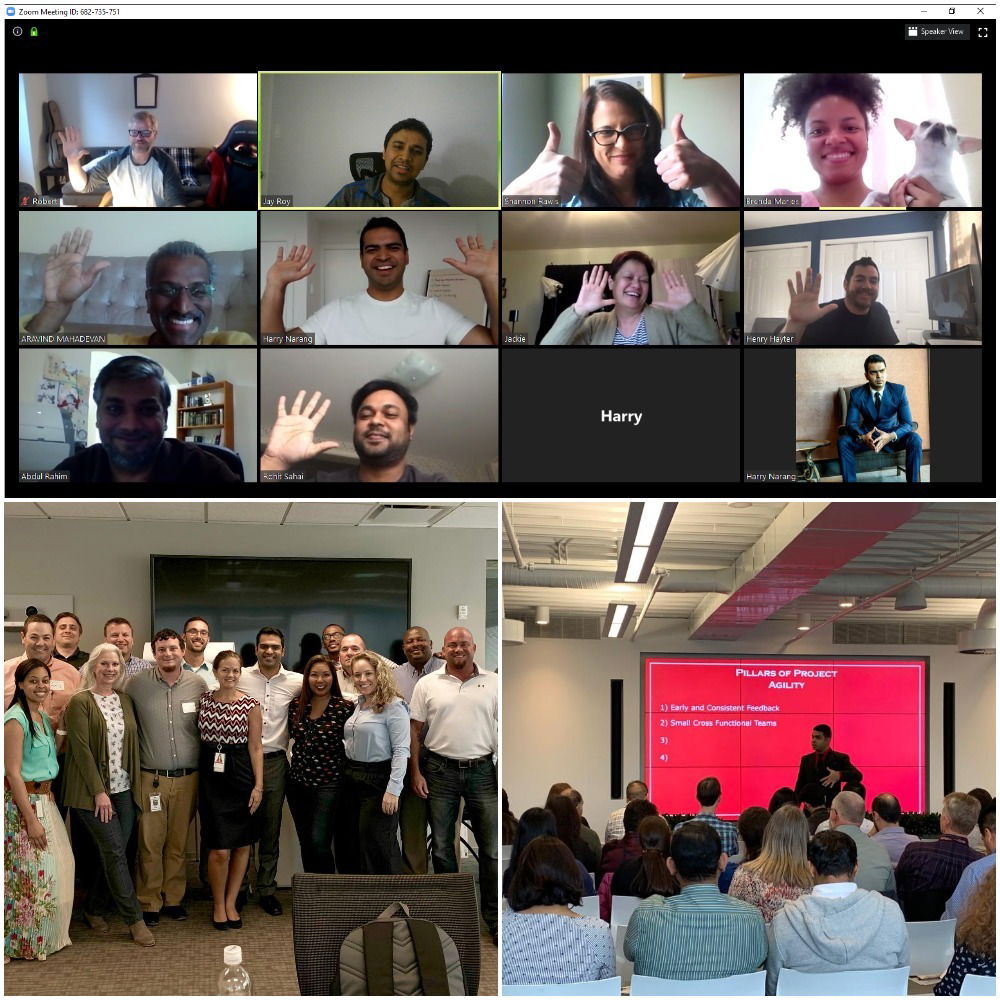 Recognized as one of the most sought after thought leaders in North America, Harry has delivered over 750 workshops and keynotes on topics of Lean Agile, Product Leadership and and System Transformation for leading corporations, associations, and conferences.
Check out his LINKEDIN Here
Testimonials:
'Harry Narang is an absolutely great instructor. I wasn't sure how I would feel about taking the course online but Harry made sure that everyone had the same learning experience as we would have had in a physical classroom setting' - Jackie Duerr, Senior Program Manager
'Amazing training with lots of interactive and interesting demos and exercises. Passes my exam on first attempt. Thank you Harry and Skillbook' - Zhongqiu Lin, Project Manager
'Harry is excellent at communicating concepts with practical examples. Harry is an able coach, mentor, and leader who can make a difference. Thanks for what you do to change lives' - Rajendra Koli, Data Analytics Leader
Specialties: SAFe, Agile, Extreme Programming, SCRUM, TDD, Refactoring
Industry Experience: Product development, Technical service, Leadership in Agile, Large corporate, New venture (startup) among others
Agile Superpower: Helping organizations migrate over from dated frameworks such as waterfall to agile scrum
Clients: Bell, Lucent, Avaya, Cisco and many more