Peter Saddington is a 3x startup founder, angel investor, and Certified Scrum Trainer who has been in software development for 20+ years.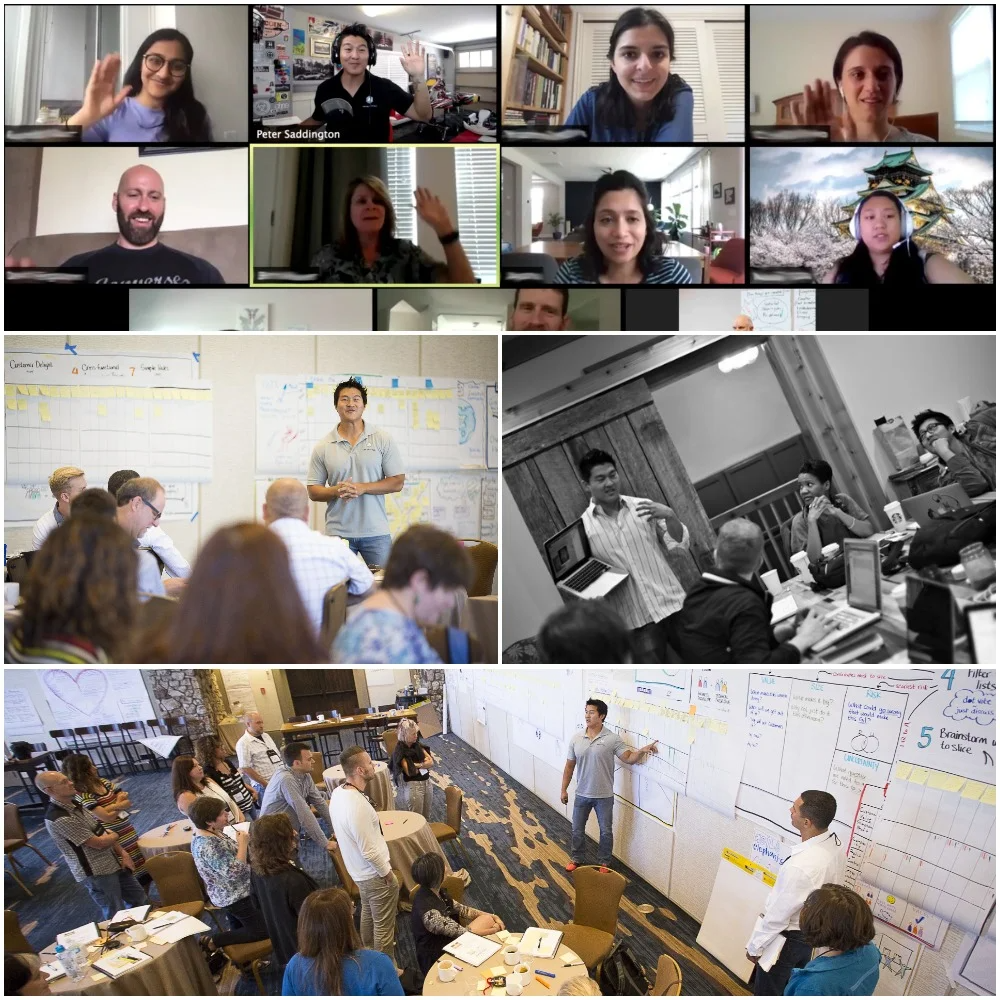 Peter's courses are 100% experience - you will experience a full-team scrum simulation over 2-days and shall become more than just a CSM, you'll become a better leader.
Learn from a proven enterprise coach and startup founder with experiences of moving a 12,000 person business unit to agile, building his own startups, going through venture funding and acquisition.
Peter has been in software development since 1997, starting out as a developer at Johnson & Johnson. He is a Certified Scrum Trainer (CST) and an Organizational Scientist. Prior to scrum training, he founded Action & Influence, which was named the Best Training Company in Atlanta in 2013.
He writes for AgileScout.com which is one of the top 20 agile software development blogs in the world. He is also a published author of the book The Agile Pocket Guide (Wiley, 2012).
Specialties: Agile, Extreme Programming, SCRUM, TDD, Refactoring
Clients: Blue Cross Blue Shield, T-Mobile, Home Depot, Accenture, Capital One, IHG, Cisco, ING and many more ..