Remember that question we used to ask our grandparents?
What did you do during the war?
Now it's our turn to answer the question.
Many unsettling events challenged the business world in 2020, but the role of HR evolved at every turn to address them.
When the pandemic restricted our lives and businesses, HR kept things moving with remote work. When a financial crisis seemed apparent, they secured the perimeter and arranged for our return.
When the George Floyd incident questioned commitment towards our employee's safety and well-being, HR created a safe zone for workers to communicate their fears and concerns.
So, 2020 didn't just give us war-time vibes and analogies, it gave HR the lessons that had eventually transformed its function within the organization?
In this article, we ponder upon those lessons we learned in 2020 that set the stage for the future of work.
Lesson 101: Resilience
In times of unprecedented change, workplace resilience is an anchor for organizations.
It eases pressure, ensures business continuity, and creates a sense of stability.
However, a common misconception that you can't teach resilience restricted organizations from embracing it earlier.
But the pandemic helped us see resilience for what it is — a soft skill developed through learning, adaptability and agility.
Yes. You can teach it, measure it, develop it, and benefit from it.
Also, resilient employees inspire meaningful relationships, communications and productivity at the workplace to give businesses a competitive edge.
Crisis or not, who wouldn't want those benefits? That's why building a resilient workforce will always remain a priority for HR.
Lesson 102: Work From Home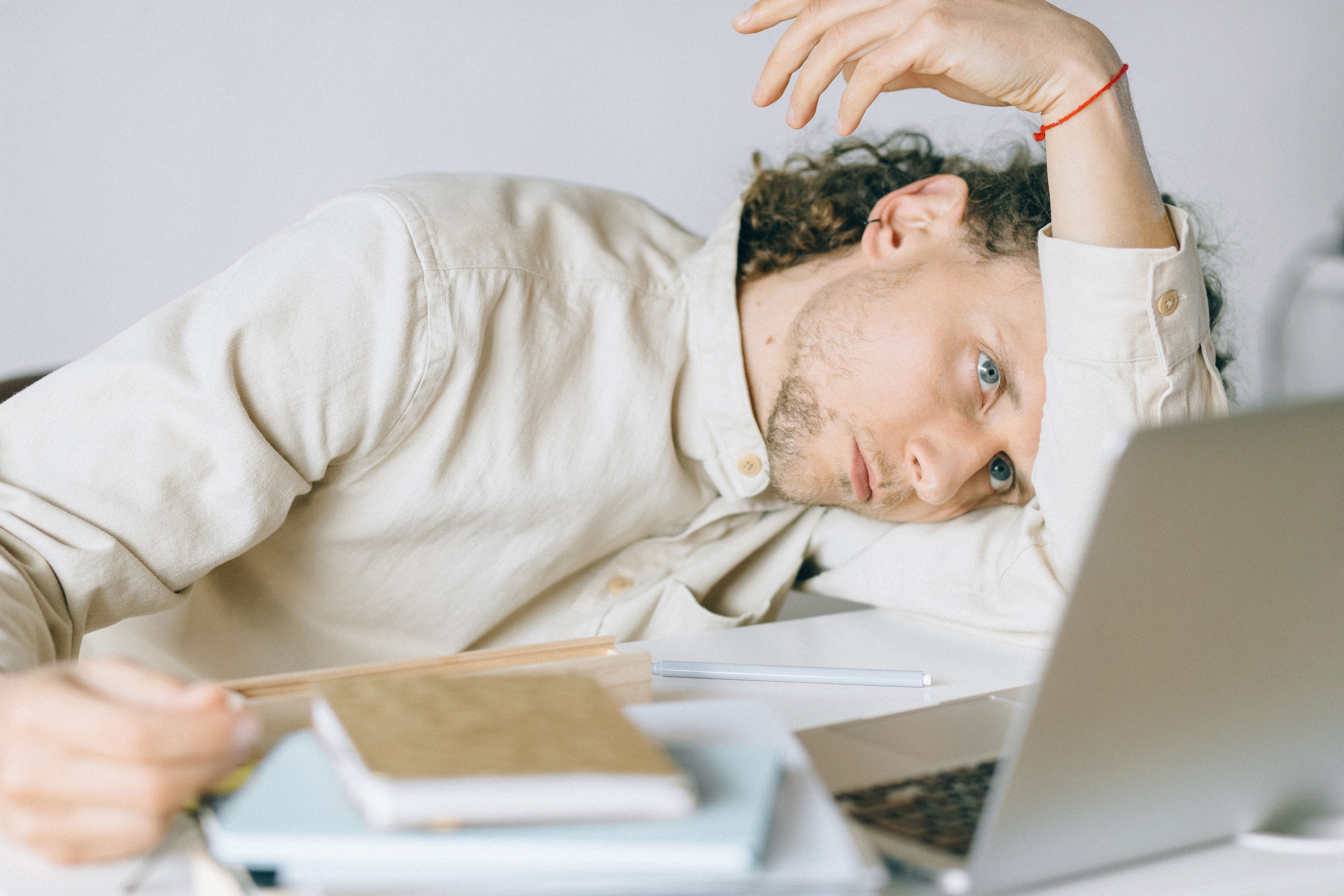 We have seen remote work for almost a year now. In the beginning, it seemed like an incredible perk for employees. But today, there's a clear divide.
According to a study by Josh Bersin, only 54% of current remote workers want to continue working from home. One of the big findings in the Pew research is that people who have worked at home for a long time (writers, designers, researchers) are as happy as ever.
Amongst the rest, only a small minority of highly educated and highly paid professionals are championing remote work efficiently. 76% of low-income workers say they cannot do their jobs from home.
The stats clearly show that we have created a whole new 'corner office' effect. Josh Bersin calls it the ultimate class divide.
And the reason for the divide; organizations have not fully adjusted their tools and practices to capture the full productivity of remote work. So, HRs experimented with Hybrid workspace models and successfully reaped the rewards for it.
Lesson 103: Workplace Diversity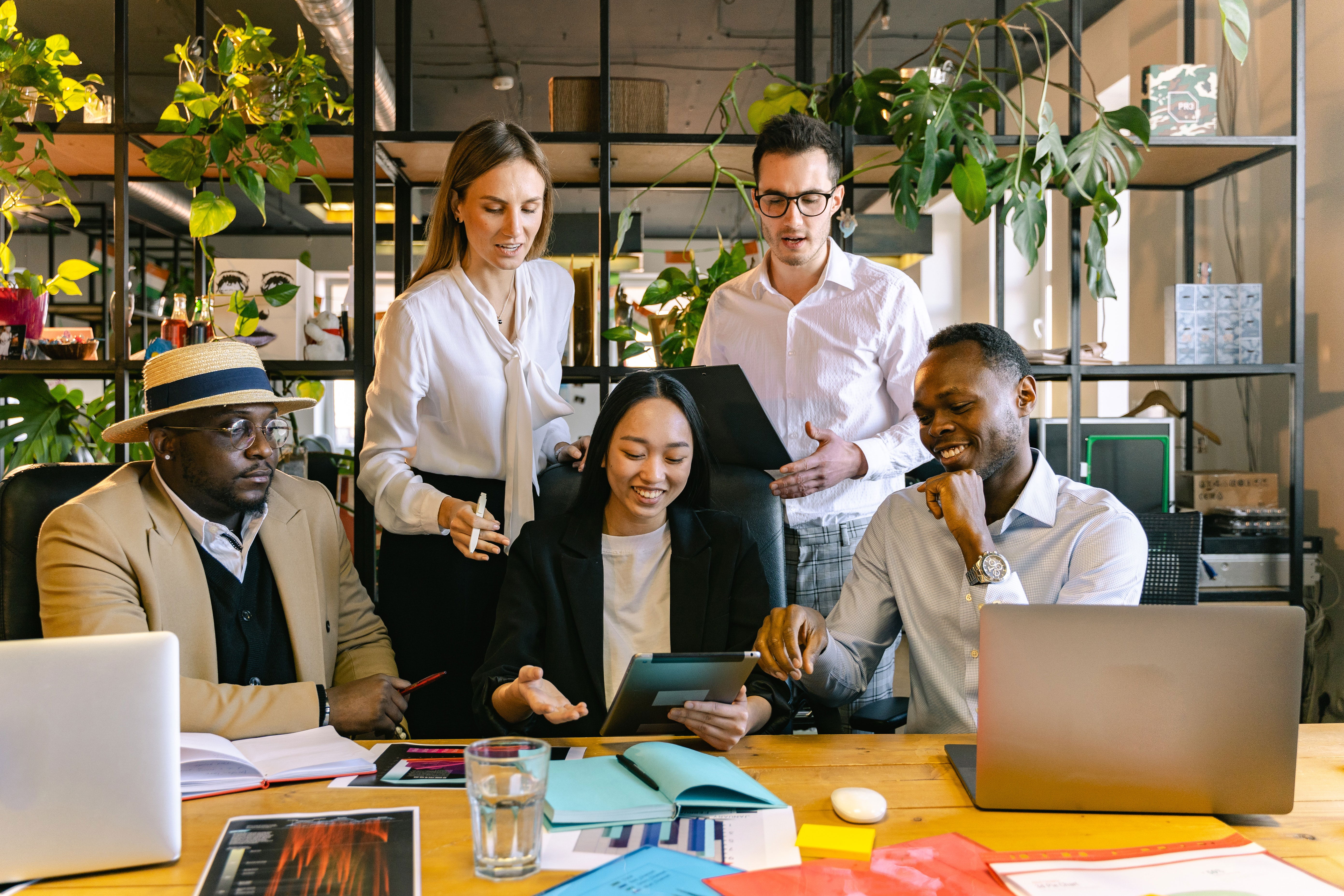 Despite an interesting business case for diversity and inclusion, organizations experimented little with it because they operate on set patterns. When a problem arises, they quickly resolve it and move on.
But managing diverse teams means dealing with sensitive issues that disrupt set patterns. Also, there are lawsuits, messy debates, and the unawareness around what is racism and what is not.
But the coupled effect of the COVID-19 and George Floyd protests snapped businesses out of their comfort zones, leaving a moment to reflect and reason.
We know reflection is as painful as the knee on the neck. But the results are always worth the pain.
When you look at New York, Dubai, London and Singapore — they all have one thing in common.
They are all lively urban centers with a high concentration of immigrant workers.
We all know that high-skilled immigration and innovation have a direct correlation between each other.
A BCG study in 2018 revealed that companies with diverse management teams gain 19% higher revenues because of innovation. This finding is even more true for tech companies, start-ups and industries where innovation is the ultimate driver.
Having diverse employee representatives attracts diverse customers and helps improve customer service.
Lesson 104: Employee Well-being is HR's Priority
During the pandemic, HR realized that there's more to employee well-being than temperature checks and PPE kits.
Incorporating paid leave policies, monetary benefits, and physical and mental health initiatives, the definition of employee wellbeing and benefits changed over night. A survey report by Artemis details on the same development within organizations across the world.
The number of employers who listed improvement of employee health and well-being as their top priority nearly doubled from 36% in 2019 to 61% in 2020. Earlier employee productivity was their top priority.
This renewed focus on employee wellbeing helps increase workplace engagement, create a stress-free working environment, reduce disruption to colleagues, enhance overall creativity and productivity levels and positively influence customer service.
Lesson 105: Mental Health is Paramount
The COVID-19 crisis mainstreamed the discussion on mental health and changed HR's perspective on it.
When we say mental health, we are not just referring to clinically diagnosed disorders — we are also referring to issues like lack of focus, emotional exhaustion, stress, and the fear of losing a job or life or both.
In such turbulent times, developing skills to navigate mental health landmines is crucial for everyone.
"COVID-19 is taking a toll on our minds and emotions in a million little ways. Now, more than ever, employers should double down against stigmas and guarantee employees know of the resources, benefits and accommodations available," said SHRM President and CEO, Johnny C. Taylor.
So, one more task on HR's shoulders and here's what they learned from it.
Include mental health in your benefits plan and regularly communicate your offerings to employees and stakeholders
Use technology to offer mental health resources and counselling.
Keep in regular touch with your people and show that you care.
Lesson 106: Honesty Attracts Loyalty
The pandemic started as a global health crisis and soon developed into an economic crisis. It troubled us with business continuity, business transformation, and employee experience challenges.
HR communications played a crucial role in overcoming these challenges when building transparent and trustworthy collaborations between employees and business owners.
The biggest takeaway from this adventure was honesty attracts loyalty. And HRs were notorious for not being honest with their employees.
Remember the time when Amazon did not inform its employees about rising positive cases in the workplace? Guess what? Word gets out and you eventually have to announce that 20000 of your employees have contracted the disease.
No matter how harsh or uncomfortable it is, being honest is the best way to win your employees' loyalty and trust. Whether you're a part of a multinational conglomerate or nurturing a young start-up, this powerful leadership technique could benefit your company in several ways.
Lesson 107: Empathy Fosters Creativity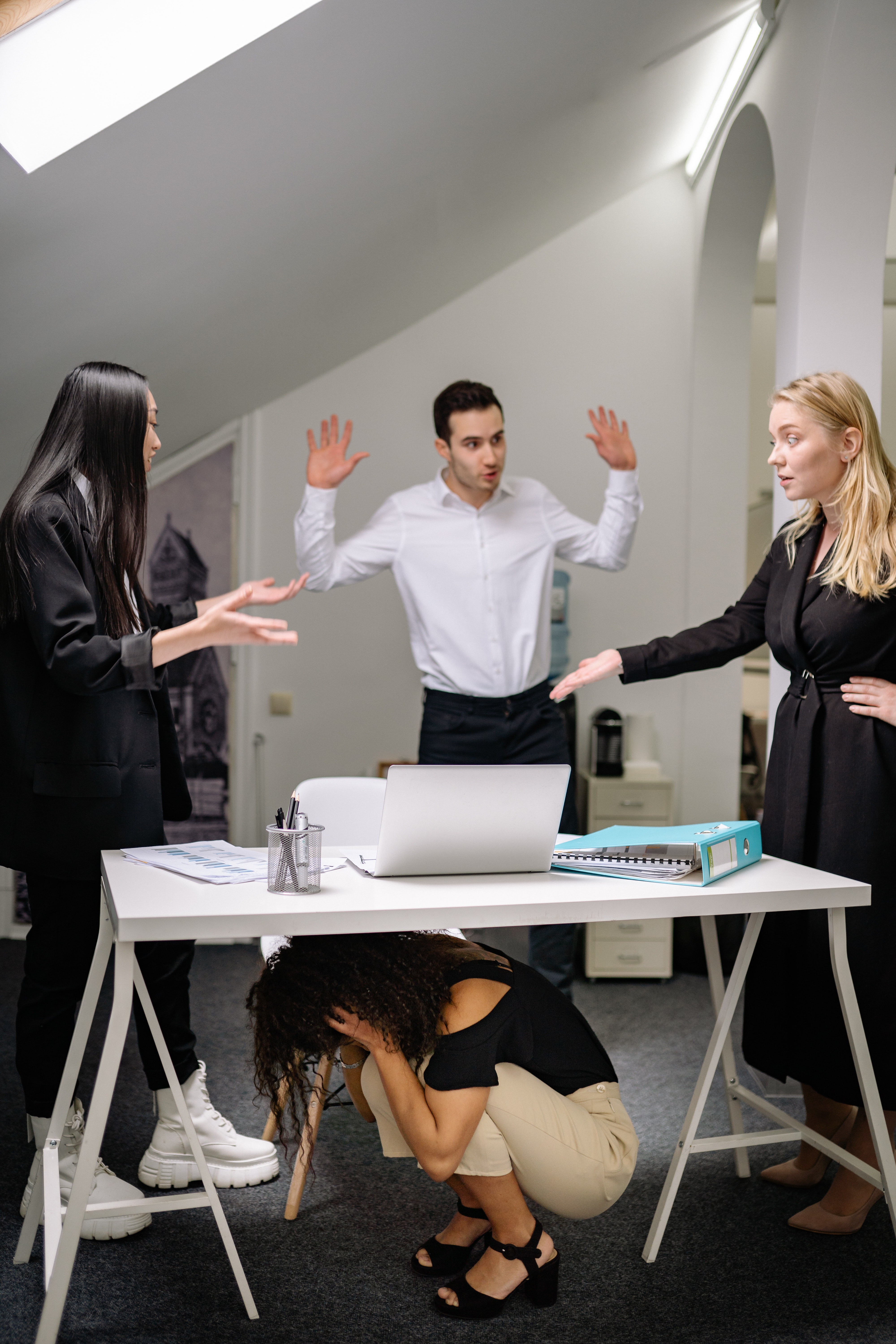 Just like in HR, humans come before resources. The art of listening to your people and empathizing with their hardships has been the number one leadership skill during the pandemic.
In an environment where people talk about their greaves, anxieties, fears, and vulnerabilities, they can come together as one community. And HR leaders are in a unique position to harness such a culture of togetherness between employees and employers.
Sharing personal experiences and perspectives not only paves the way for collective sense making but also inspires creativity among employees.
Agile is How We Win This War
Developing an agile mindset could be the answer to all the questions we faced during the pandemic. The ultimate lesson we've learnt from all the chaos that transpired in the past two years is that one's flexibility to learn and adapt to change is the need of the hour and a necessity for the future.
Implementing an agile framework helps organizations develop this by
Prioritizing people and personal interactions over processes and tools.
Collaborating with customers to develop and market their products instead of focusing on contracts and numbers.
Responding to change with continuous adaptation rather than simply following a plan.
The last point is relevant during the coronavirus era. With paradigms shifts being an only constant throughout pandemic, there is too much unpredictability to create a plan and execute it with blinders on.
A set-it-and-forget-it approach cannot guarantee you the results in these times; You will need a continual process of optimization, adjustment, and openness to change.
That's how we've won this war so far and will continue to do so in the future.